Analyzers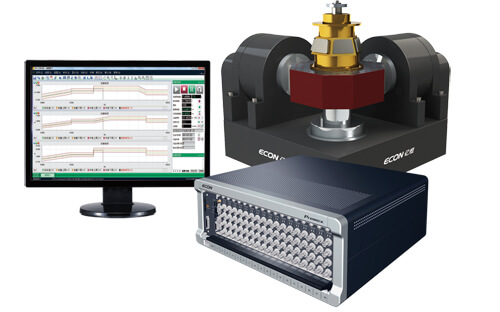 Premax innovatively presents users capability for higher channel account vibration control and measurement. It builds variable acquisition module, on-board multi-DSPs technology and Ethernet connectivity on PXI bus, creating a superb platform for shaker control, vibration and noise measurement and analysis.
Read more
Vibration controllers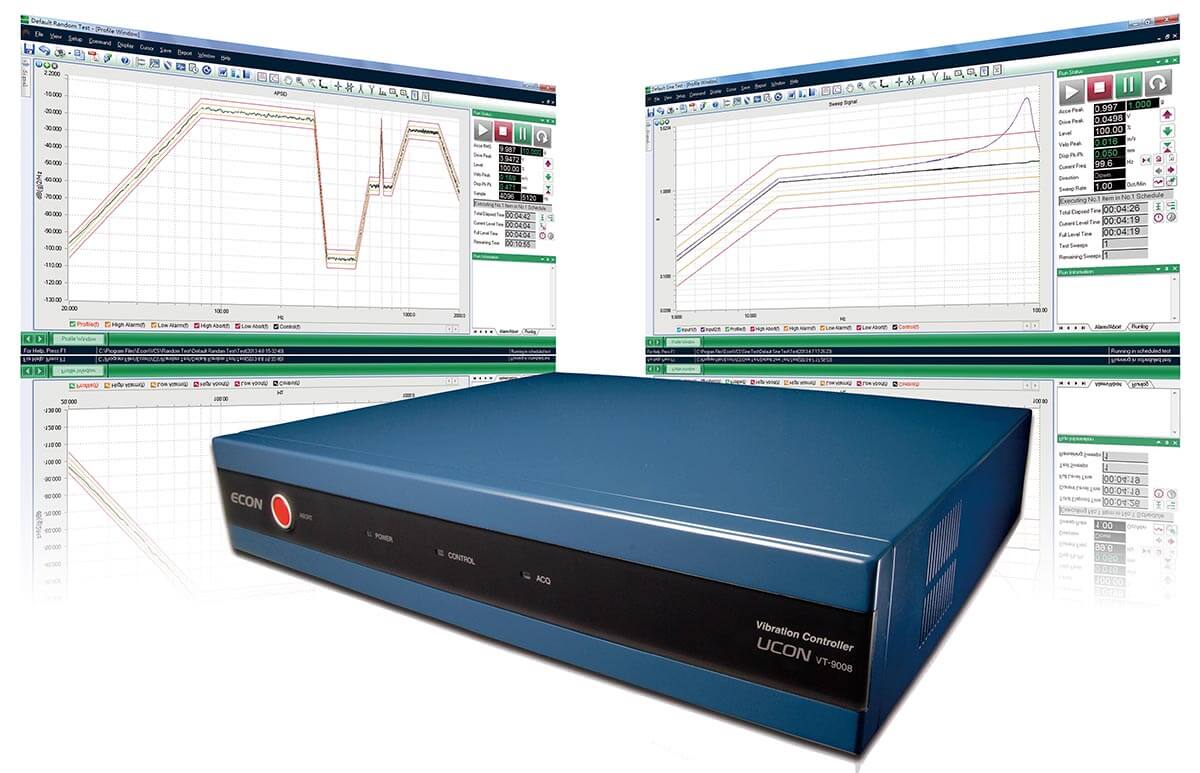 We provide a cutting-edge vibration controller for electro-dynamic and servo-hydraulic shakers. It integrates the up-to-date of DSP technology, low noise hardware design, vibration control algorithms and data transmission protocols.
Read more
---