Simpson Panel Meters

Simpson Electric Company has been a leader in the panel and test instrument industry since 1927. Today, Simpson continues its commitment to quality and innovation and is dedicated to the highest level of customer service and company growth.
Products:
Digital panel meters models : M135&M145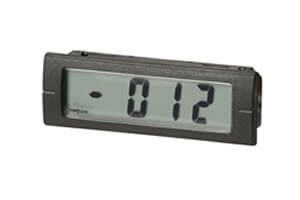 Minimax 235&M245, Minimax M240 temperature meter, falcon F35&F45, 2800 series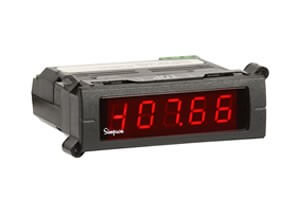 Advanced digital panel meters : hawk 3, hawk 3 temperature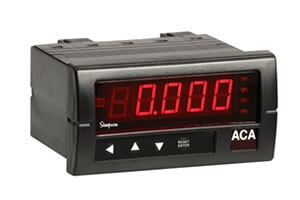 Analog panel meters: Wide view, Century style, Tru Vue style, Round style, Rectangular style, Rugged seal style , 250 long scale analog panel meter.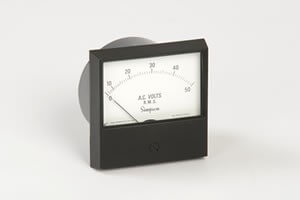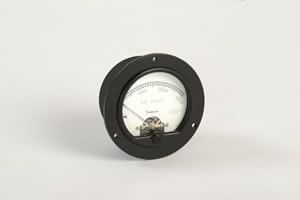 Counters: S660 totalizer counter, S661, S662, S663, S664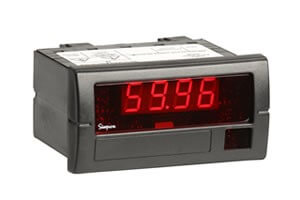 For more information contact:
AB-AD tech&eng ltd arie abraham 052-2735412 This email address is being protected from spambots. You need JavaScript enabled to view it.