Angle sensor module
World Leading Electrical Test Equipment from Seaward
Seaward has over 70 years' experience in the design manufacture of market-leading electrical test equipment. Seaward's unrivalled range of electrical test equipment serves a wide variety of safety testing and precision measurement applications. For 25 years Seaward has been developing market-defining portable appliance testers, software and accessories for the PAT testing market.
Read more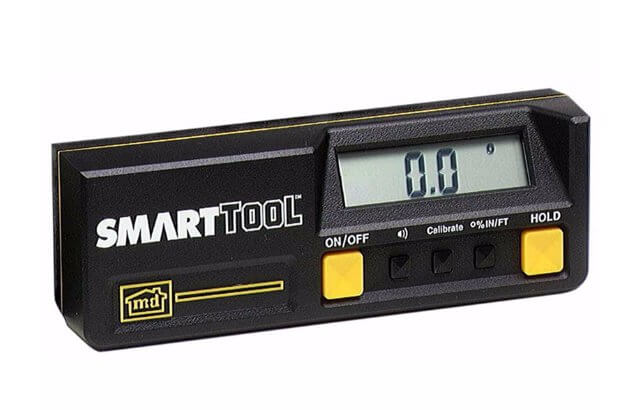 Smart tool Digital Levels
Welcome to the versatile world of SmartTool. Most levels only give you information at level (0 degrees) and plumb (90 degrees) using bubbles you have to work to center visually between two lines. You can do that with SmartTool, too, but the SmartTool also lets you measure digitally, electronically, and with an actual number, at every angle, all 360 degrees of a complete circle.
Read more
---