Aquarius cleaning equipments
Aquarius cleaning equipments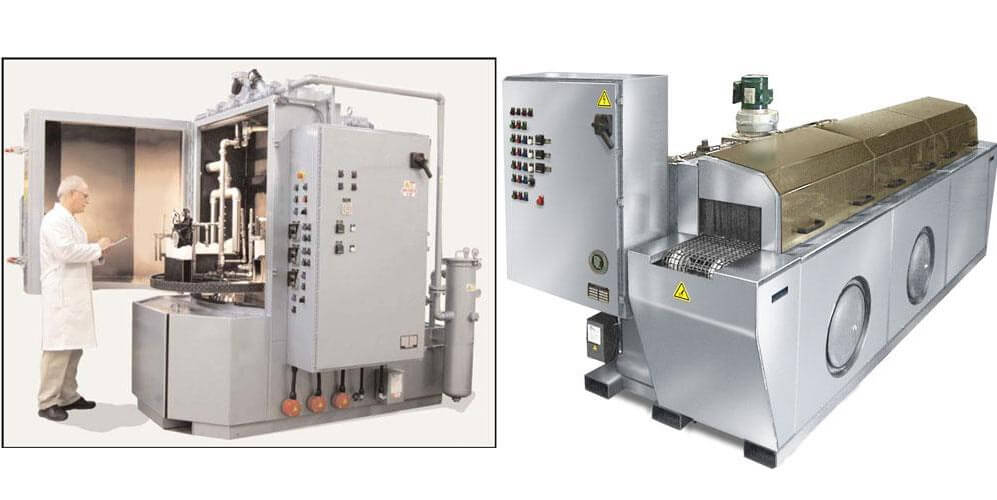 Better Engineering Mfg., Inc. continues to lead the parts washer industry with the very best ultrasonic cleaning, spray cleaning, and immersion parts cleaning systems available today. From general parts washing and degreasers to precision cleaning and sanitization, Better Engineering has your parts washer solution.
Our parts washers and parts cleaning systems are used in virtually every sector of the economy, including aerospace, metalworking and machining, food and pharmaceutical plants, military, automobile manufacturing, and FDA venues.
Better Engineering's line of industrial parts washers includes: Turntable Style Units,Conveyor Washers, Sanitization Systems, Tumbling Parts Washers, Return-to-Operator Machines and a variety of Customized Systems.
http://www.betterengineering.com/
Contact: AB-AD tech&eng ltd Jacob Radwantzor 052-2435260 This email address is being protected from spambots. You need JavaScript enabled to view it.